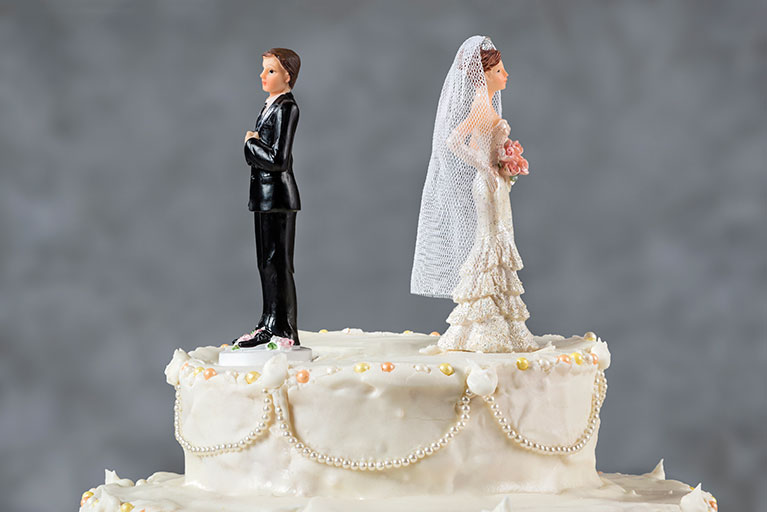 When physical violence occurs in a relationship, protective orders are important and often necessary in protecting the safety of an individual or child. Domestic violence does not have to be endured, and there are options for someone living in a dangerous or harmful situation. When a court finds that violence has occurred and is likely to occur again without the court's protection, a protective order will require an offender to keep a specified distance from a victim for a specified period of time. Protective orders are distinct from restraining orders, and I am happy to explain the difference to you.
Some people find themselves wrongly accused of physical violence and in need of defense against a civil protective order.
Whether you need temporary protection from, long-term protection from, or defense from an accusation of physical violence, I can and want to help… contact me about my services as an Attorney for Protective Orders.