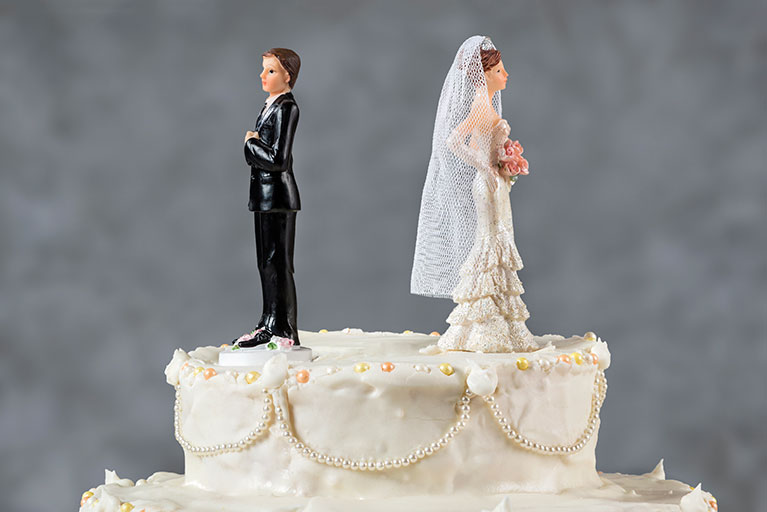 Divorce is a difficult and sometimes overwhelming situation for many reasons. Aside from the emotional strain a divorcing family experiences, other concerns for the family, such as financial planning, co-parenting approaches, support strategies and protection of oneself and the marital estate arise and need to be carefully addressed.
My objective with clients it to not only help them navigate the process of divorce and ending a marriage, but it is also to inform them, counsel them, advocate for them, and protect their interests and the family's interests for the future. Important steps must be taken as soon as possible to ensure that these interests are safeguarded in the divorce proceedings.
I use my experience as a divorce attorney and child support / child custody advocate to help you to understand the divorce process and to help you set expectations. I will assist you throughout the process and advocate for you and your interests from the start.
Contact me now to find out more information about my services as a divorce attorney.
Ever heard of "Collaborative Divorce"? To read more about this popular alternative to the traditional divorce process, check out my page describing Collaborative Divorce.