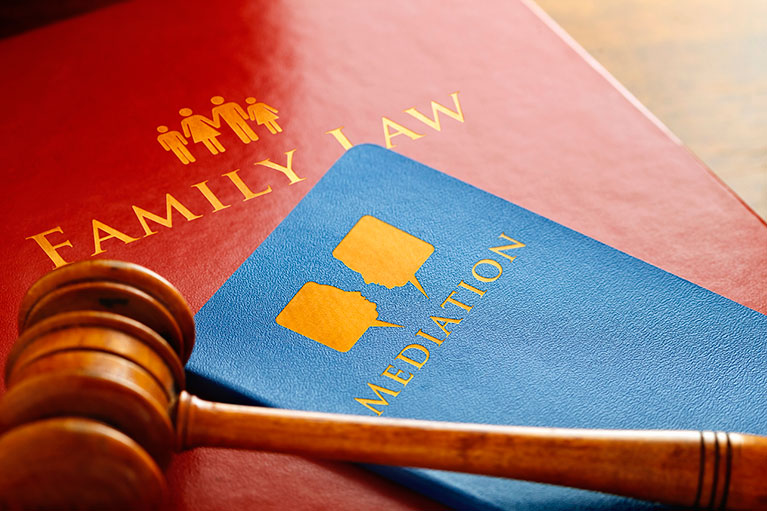 Mediation and Arbitration have become very popular alternative methods of resolving disputes between parties. While traditional litigation happens in the courtroom,  and is expensive, time-consuming and highly emotionally draining, Mediation and Arbitration as methods of dispute resolution are very attractive alternatives.
Many people do not fully understand the processes of Mediation and Arbitration. While both are alternatives to resolving a conflict in a courtroom, there are very important differences. It is very important to be aware of the differences so that you can choose the most appropriate method for your case and make the most of your Mediation and/or Arbitration situation. Make sure you have a competent Mediation and Arbitration Attorney working for you. I am happy to discuss these differences with you and determine whether an alternative dispute resolution method is right for your case.
If you are considering an alternative dispute resolution method, such as Mediation or Arbitration, be sure to contact me first so that we can discuss your case and learn more about my services as a Mediation and Arbitration Attorney in Travis, Williamson and Hays counties.